I'm a photographer based in my beloved Dorchester, Dorset. I am a big lover of black & white photos and romanticizing style, creating tangible moments full of love, warmth, and light. I want to capture that real moment, the real feelings that you just can't shake, and create a story that you will always have in hand to bring back when you need it most.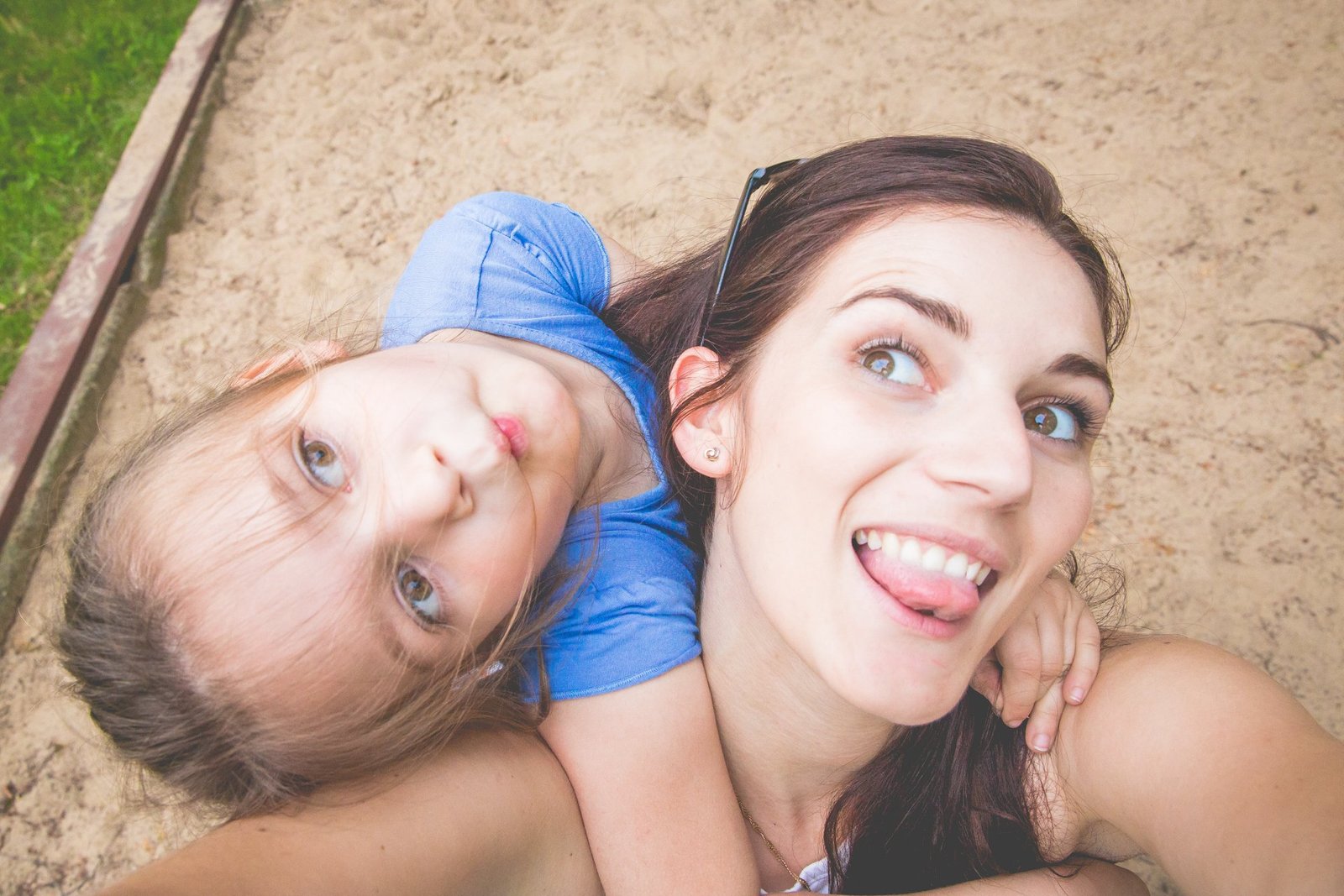 A
l
i
t
t
l
e
b
i
t
a
b
o
u
t
m
y
l
o
v
e
s
.
I'm a mummy of two lovely & beautiful girls.
After my family, my next biggest love is photography, also I like to watch some good movies, read books, have a healthy lifestyle, and spend time with my kids. I'm passionate about photography since 2012 when my first daughter, Wiktoria, was born. Thanks to Wiki, I've started to learn and develop my skills, so I could start my photography studio one day.
In 2014, I've finished workshops and classes about Children's photography, Portraits, and Beauty. I'm working professionally since then, constantly learning and expanding my skills.
I also treasure making unique and individual photos. I love challenges, especially creative ones. I am first and foremost a woman who makes dreams come true and my greatest dream is to build a photo studio where everyone will feel good, comfortable, appreciated, and satisfied.
Although it's hard to believe – my favourite colour is black. I love the simplicity of B&W images. I love their depth and simple message, which brings imagination to the next level.
There is more to see, take a peek!