I'm Sandra, a family photographer based in my beloved Dorchester, Dorset. I love romantic-style photos full of light and warmth, and I adore black and white photography for its simplicity and power. I want to capture those real moments, when you're at your most relaxed and natural, to tell the true story of your family.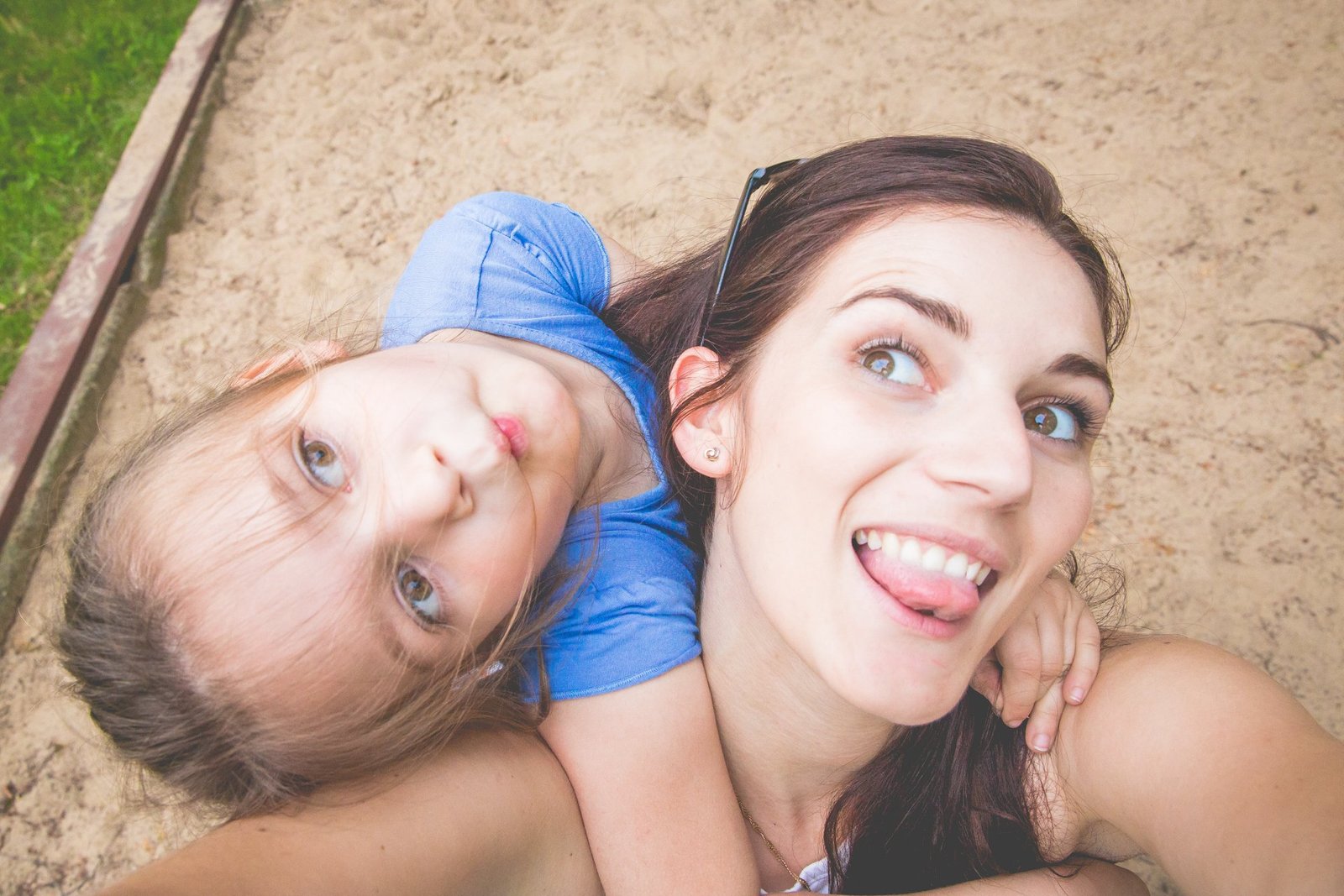 A
l
i
t
t
l
e
b
i
t
a
b
o
u
t
m
y
l
o
v
e
s
.
I'm a mummy to two beautiful girls, who are my world. We love spending time together, whether out and about in our beautiful Dorset, or snuggled up at home watching movies.
After my family, my next biggest love is photography. My passion started in 2012, when my first daughter, Wiktoria, was born. I loved capturing all those precious moments that go by so fast! Thanks to Wiki, I started to learn and develop my skills, so I could start my own photography studio one day.
In 2014, I completed courses in Children's Photography, Portraits, and Beauty. I have been working professionally ever since, and am constantly learning and developing my skills.
I treasure being able to make unique and individual photos, and I love challenging my creativity. My goal is to make people's photography dreams come true, and my greatest ambition is to build a studio where everyone will feel comfortable, happy, and listened to, and leave with the photos they were hoping for – and more!
There is more to see, take a peek!